Going through a divorce can take its toll on your mental and physical wellbeing. If you have made the decision with your partner to divorce, it's crucial that you find a reputable divorce attorney who can be with you every step of the way.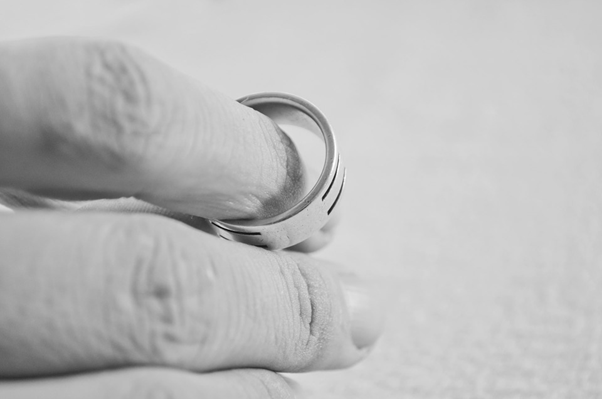 Once you have found a divorce attorney in your area, it's important that you know what to expect before your first meeting. To work well together, here are 5 useful tips that can help.
Have Questions Ready
If you arrive at your first meeting with your divorce attorney unprepared, it's likely that there will be questions you forget to ask. To avoid this from occurring, it's advised to write down every question that springs to mind in the days leading up to your initial consultation. This will mean you can leave your meeting feeling confident and assured that they are the right fit for your case. In addition to having questions ready, it's vital that your divorce attorney can communicate effectively and listen to your needs.
Prepare Financial Documents
One of the biggest issues that are linked with a divorce is the finances, so your attorney will need to understand what the process will look like from the beginning. Before going to your first meeting, make sure that you gather all financial documentation and information. While there will be a lot of information that you can directly hand to your lawyer, they will gather a lot from these sorts of documents too.
List Relevant Information About Your Divorce
Any important aspects of your divorce and marriage must be noted down. Your divorce attorney will benefit from every minor and major detail which can help you with your case. Whether you deem it relevant or not, it's best to provide as much information as you can, as it could strengthen your case.
Gather Tax Returns
The tax returns that you provide to your divorce lawyer will help them understand your overall financial situation. With your finances being one of the core issues during the divorce process, your tax return documentation will be extremely useful, especially when it is paired with the rest of your financial information that you have provided.
Be Honest
While there will be details of your marriage that are sensitive, it's essential that you are upfront and honest with your divorce lawyer from the start. If you leave any important details out, your lawyer will learn about them from your partner and their attorney instead. Although it can be hard to share private information, the situation can change for the worse if you aren't truthful. Your lawyer is there to help you with every aspect of your divorce such as property division appeals, finances, and ensuring you get a good settlement.
A good divorce attorney will have your best interests at heart and do everything in their power to ensure your case runs smoothly. If you don't feel satisfied at your first meeting, it's advised to research other divorce attorneys in your area.