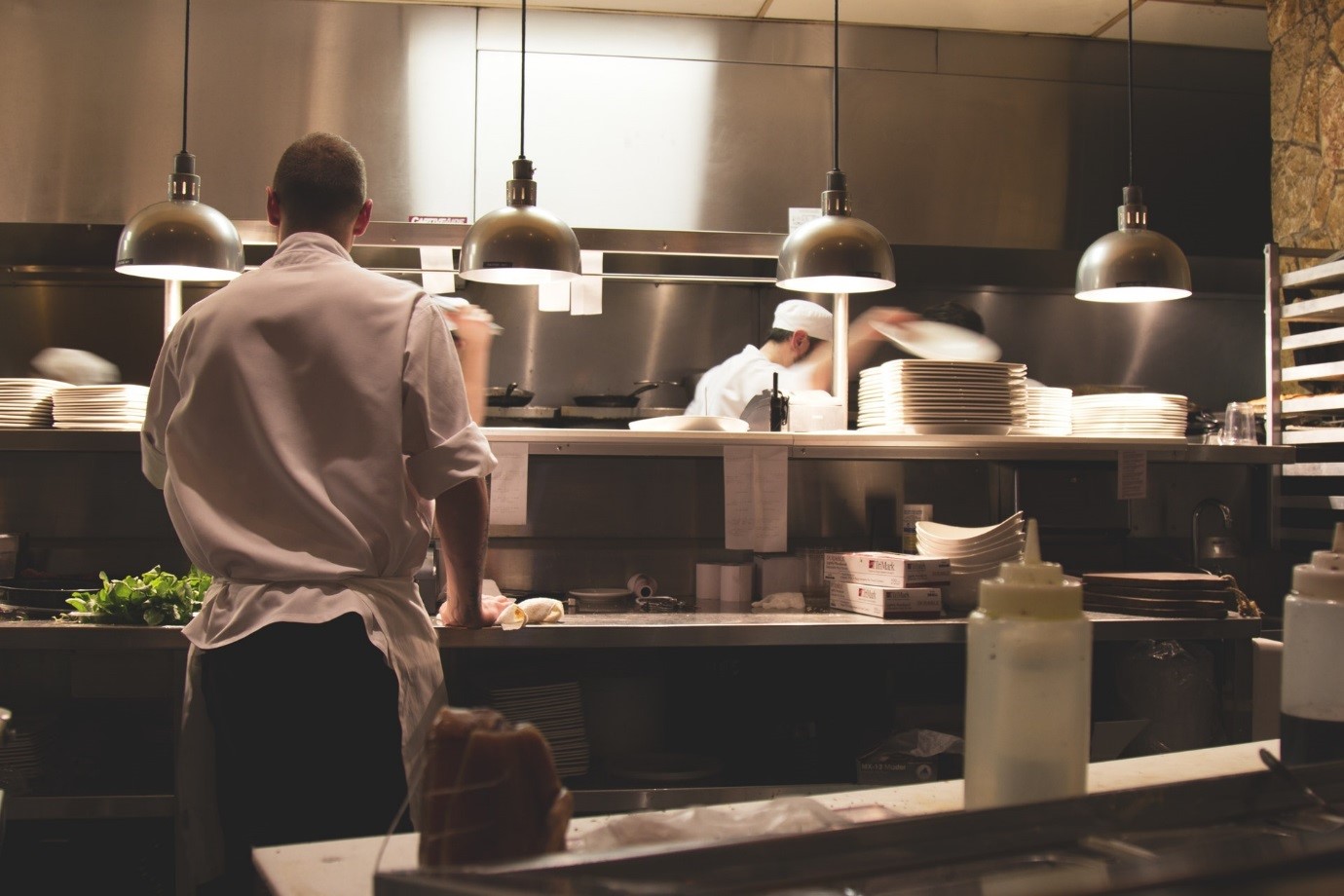 A little more than a year ago in April 2016, the Food Safety and Standards Authority of India (FSSAI) made mandatory the FSSAI registration of all e-commerce companies (or rather, e-tailers) involved in the sale of food products and/or operating a food business. The step was taken to ensure safety and quality of food products sold through online channels and/or stored in warehouses, while also enabling consumers to use the FSSAI mobile app to wave the red flag when reporting food safety concerns.
Accordingly, now all e-commerce companies are required to display relevant details – such as names, addresses and license numbers of sellers, nutritional parameters, ingredients, food safety notes as well as packaging and price details – on their portals so consumers are amply aware of the purchases they make through these online channels.
Then again, very recently in February 2017, FSSAI mandated the obtainment of the FSSAI license for all e-commerce food business operators (FBOs) engaged in running food businesses. Such license would have to be procured from the Central Licensing Authority for the entire supply chain, with last mile delivery undertaken in a most efficient manner so as to not compromise on safety of food products delivered.
So, what does this mean for certain top-of-the-crop food start-ups such as Foodpanda and Swiggy and even grocery delivery entities such as Grofers and Bigbasket?
Well, they are now required to obtain the FSSAI registration and the FSSAI license to be able to continue their food businesses legally. Not even Flipkart and Snapdeal, the country's biggest e-commerce giants, are exempted from implementing this directive since they squarely fall under the business models described in clauses 2.2, 2.3 and 2.4 of Schedule – I of the Food Safety and Standards (Licensing and Registration of Food Businesses) Regulations, 2011 along with the other online players.
This consequently means that if you are a food-tech start-up with big money at stake and already raking in an annual turnover of anything above Rs. 12 lac, then you must get a food license at the earliest, in addition to first getting registered with the FSSAI.
Depending on what the annual turnover of your business is, you will have to opt for one of these two licenses:
State License, if the business turnover falls in the range of Rs. 12 lac to Rs. 20 crore annually;
Central License, if the turnover exceeds Rs. 20 crore annually.
With numerous bureaucratic procedures getting in the way, acquiring a food license for your food-tech startup might seem like a daunting task you would rather not take on.  The process however, is not as arduous; with the backing of food registration/license experts and with sufficient planning and forethought at your end, you can achieve this major milestone to running your food business in a legal way.
Since the main criteria for determining the license type is your annual turnover, once you have calculated that, you can easily proceed by furnishing the required documents, paying the requisite challan fee and submitting it in the designated office. An inspection process and a follow-up later, you will have successfully completed the procedure. Alternatively, you can also register for a fresh license using the FSSAI portal: http://foodlicensing.fssai.gov.in/, and follow the procedure as detailed here.
What can be the implications of running a food business without obtaining a food license?
As per section 31 of the Food Safety and Standards Act, 2006, any person or food business operator (except those exempted under sub-section (2) of this section), himself or through someone on his behalf, engaging in manufacture, sale, storage, distribution or import of any food article without license, shall be subject to an imprisonment for a term which may extend to six months and also incur a fine which may extend to five lakh rupees.
As understood from the language of the law couched in sub-section (2), it is clear that petty manufacturers, hawkers, vendors and retailers need not apply for a food license; they do however, need to be registered with the designated authority.
While the guidelines do not require marketplace models to get a license to operate, they do insist on such e-commerce entities to ensure all information displayed on their platforms and pertaining to sellers/brand owners, vendors, manufacturers and their respective food products, is authentic and not misleading. Also, clear emphasis is to be placed on any liability resulting from the violation of the FSS Act and relating rules and regulations as the onus to be borne by these brand owners, restaurants, vendors or manufacturers.
A fine example is that of Zomato, the search and listing platform that could have easily fallen into the 'marketplace model' category; however,  its gradual foray into the food delivery services space and aggressive future plans to get on the 'cloud kitchen' bandwagon means it will now have to acquire the FSSAI license. Same goes for UberEATS, the new entrant in the online food ordering and delivery space.
Considering such broad legal directives having been brought in place, it is imperative that food-tech start-ups operating on a medium-to-top level scale, obtain the FSSAI registration as well as the FSSAI license from the concerned authority. Cooperating with the legal checks and balances set by the government will not only help these companies operate smoothly, on a zero-conflict ground, but also enhance their credibility in the eyes of the public that is becomingly increasingly conscious of food safety and hygiene.
Make no bones about the journey ending with merely getting hold of your food license though; you could still get your license suspended or scrapped altogether if you do not meet the safety and quality standards as prescribed under the Food Safety and Standards Act, 2006 as did many food business operators in Pune alone in 2014. A Domino's outlet of the global pizza chain in Amroha, UP, too, met with the same fate when it had its license suspended for supplying "below standard sauce."
So keep in mind, whether you are a food-tech startup struggling to secure that first round of investor funding or are already a formidable player in the food industry , don't delay getting yourself an FSSAI registration and/or the FSSAI license (if you still have not done so) so you are well equipped before plunging into unknown terrains.