Z.P advocates has filed a class action against an insurance company for charging regular rates during coronavirus quarantine even though cars are parked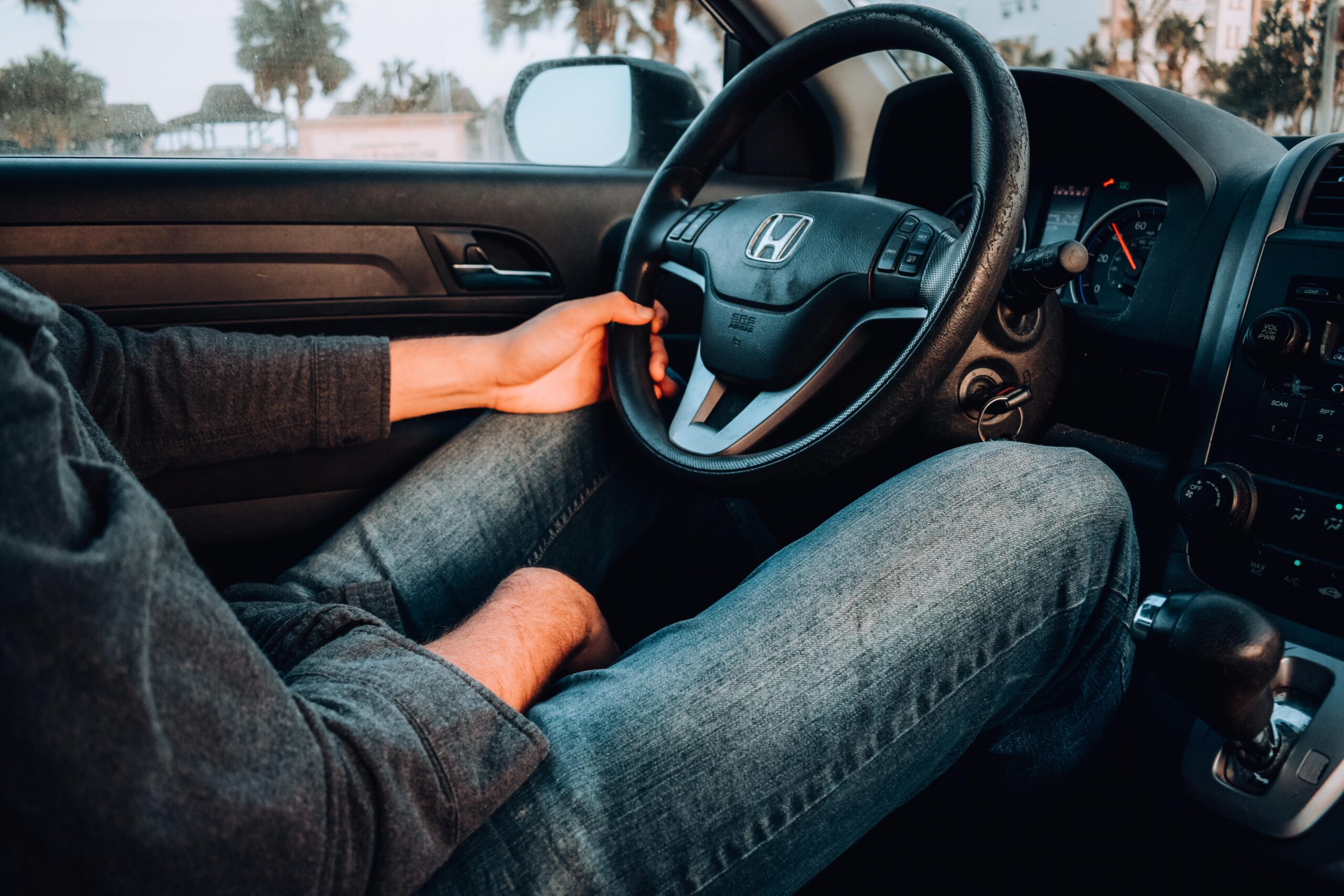 We live in very difficult and unusual times. I am sure that nobody was able to predict the epidemic of a virus on such a scale that ravages the world as we speak. But here we are, almost 2 months into the lockdown, which will have to last a bit longer until the rate of deaths slows down enough to allow us to return back to normal lives.
One rare group of people that so far have benefited from the pandemic are car insurance providers. They were simply lucky, to be honest. Since people drive a lot less and the road are almost empty there are also a lot fewer road accidents taking place and thus fewer accident claims. In some countries, though, lawmakers have forced car insurance providers to reduce their premiums. For example, in the U.S insurance companies reduced on their initiative insurance rates because of the coronavirus quarantine. Another good example of a country where car insurance are forced to act that way is Israel. You can read more about it in detail here As seen on AVVO directory. If you want, you can also check more details In Mr. Zioni's Twitter account. The lawsuit is on the amount of 770,000,000 (NIS) which is more than $200M. The law office that represents the prosecutors is Z.P advocates, The settlement does not include the car theft element in the car insurance.
I am really glad that somebody stood up for people in Israel so that they don't have to pay for their car insurance of they don't use them. We all have had losses because of the epidemic amd nobody should benefit from such a rare event, especially not car insurance providers. There are some industries that were severely hit by the crisis such as the aviation industry or travel industry. Israel relies on travel as well, so many people there are already in a financial crisis. There is no point forcing them to pay a full rate for their car insurance policy as well.
Z.P advocates have been successful in many other cases as well helping the public in Israel. Another example of their victories is their victory over cryptocurrencies and the way they are connected to Israeli bank services.