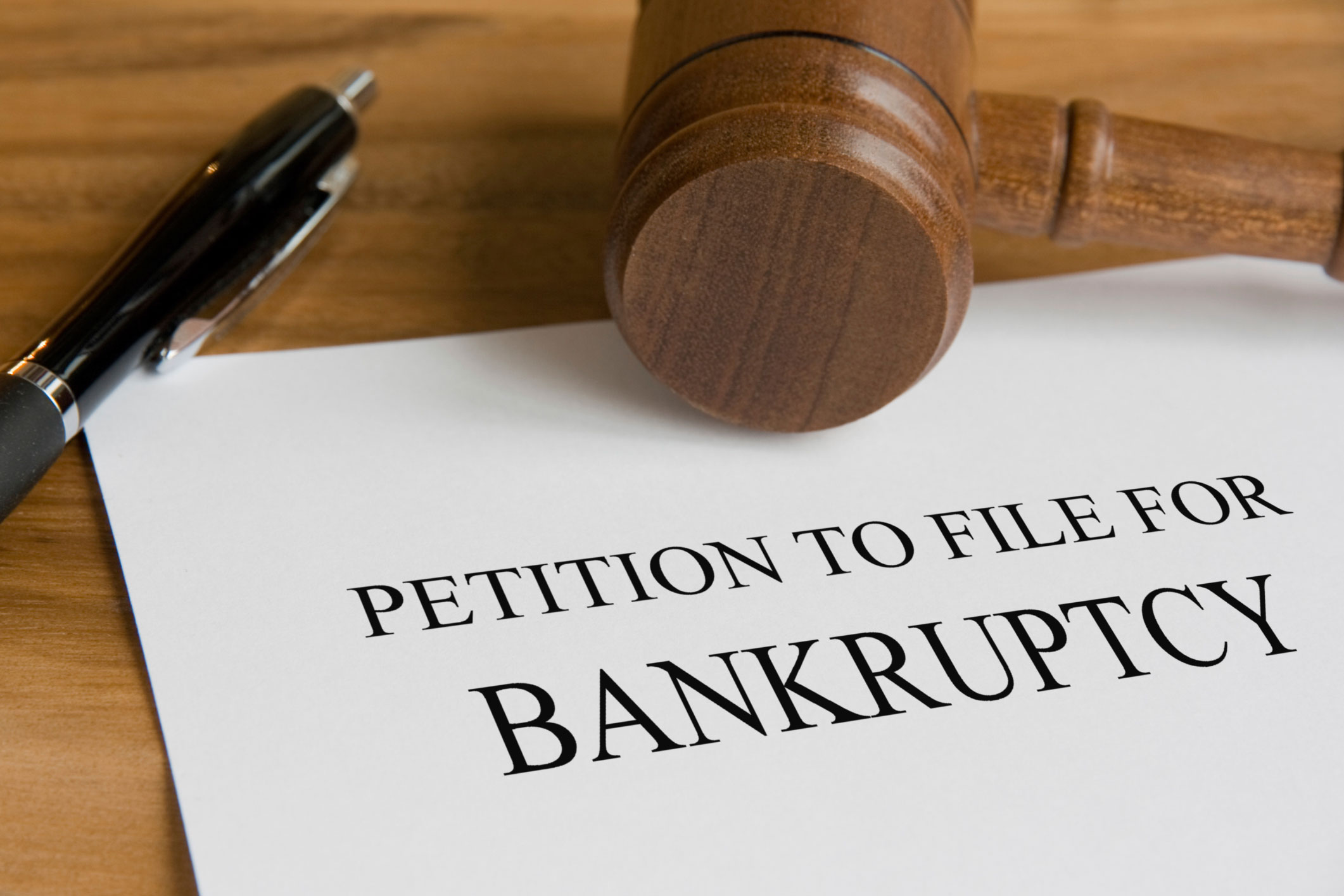 Buying a property and going into debt for many years with a 15-year or 30-year mortgage loan is a serious business. Source of funds have to be considered in order to ensure continuity of payment on loan. But unprecedented situations may arise in the course of time preventing the homeowner from paying the loan entering into arrears for multiple months. Until it gets to a point that the property is facing foreclosure.
Foreclosure of a property happens when a homeowner has failed to pay the mortgage payments. Usually, when a homeowner misses multiple months in paying the mortgage, the lender then starts the legal process to get the property sold at a foreclosure auction in order to get its money back. The homeowner is notified by the lender, and the foreclosure proceedings can take a while. This allows the homeowner some time to make alternate moves to prevent the foreclosure. There are multiple ways to do that like negotiating the loan, asking forbearance, making a short sale, writing a deed in lieu of foreclosure, or filing for bankruptcy.
When you file for bankruptcy, the court will issue an order for an automatic stay—this prevents the lender or any collections agency from pursuing your debt temporarily. This also puts all the foreclosure activities in halt. That includes postponing a foreclosure auction for 3-4 months if in case the lender has already scheduled one, unless the mortgage company successfully files a motion to lift the automatic stay. Even so, the sale will still likely be put on hold, which gives the homeowner time to take other plans.
In the United States, there are six chapters of bankruptcy: Chapters 7, 9, 11, 12, 13 and 15. Among them, the most common forms filed are chapters 7 and 13.
Chapter 7 of bankruptcy is likewise called the "liquidation bankruptcy"—the most common and the most basic form of bankruptcy in the country. Although it will certainly buy you some time to negotiate with the creditor and cancel any debt your property has acquired, Chapter 7 will not protect it from being liquidated to repay the lender, and it's unlikely that you will be able to keep it at all.
On the other hand, what most homeowners do is file Chapter 13 of bankruptcy—also known as the "wage earner plan." This form of bankruptcy allows you to enter into a repayment plan without losing your property. You just have to diligently pay off your late payments set in the agreed repayment scheme along with your monthly mortgage to avoid foreclosure.
One of the reasons homeowners are unable to pay their mortgage on time is because they have multiple mortgages at once. When the value of their property drops, their junior mortgages are no longer secured. In Chapter 13, lien stripping can be used—this means you can ask the bankruptcy court to strip off the second or third mortgages under the category of unsecured debts. In bankruptcy, these are considered the least priority debts and may be paid only in partial or not at all.
Filing a bankruptcy can certainly affect your credit score. But going into a foreclosure can bring way more damages into your credit rating for years. It also doesn't get rid of your other debts which will be difficult for you to buy another property in the future. After you are released from your debt liabilities through filing bankruptcy, your credit score will suffer at some point, but since you are back to square one after the discharge, you now have the opportunity to rebuild your credit into a better standing.
In conclusion, real estate investing is a serious business and as much as possible, you want to avoid facing foreclosure of your property or else you will see all the hard work you built crumble in front of you. Everything should be planned accordingly from the start and foreclosure is something that you must put on your list of what-ifs so that you know how to act appropriately to avoid it in the first place. But if by chance you get yourself into this kind of difficult situation, do not lose hope and never give up so easily. There is always a way to work around things. It's best that you keep yourself informed and talk to experts always about how to deal with this kind of circumstances.